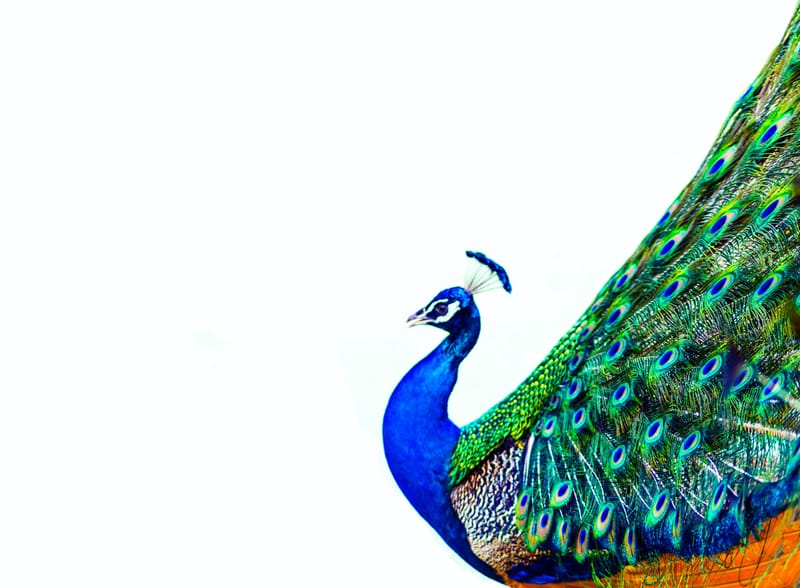 The questions that we address with this training are:
What is diversity and inclusion? Very often organisations focus on our diversity (i.e. which boxes we tick) and what makes us different rather than inclusion and how we can create a sense of belonging in the organisation.
What are some of the basic diversity and inclusion terms that I need to be aware of in order to unleash my team's talents? In a supportive training environment we identify 3 different types of behaviour that can cause exclusion including unconscious bias, privilege and microaggressions.
What are some simple actions that I can take back to my team to boost their performance and develop a culture of belonging and inclusion? Every participant leaves with a simple action plan that they can discuss with their team to enable them to create a more inclusive working environment going forwards.