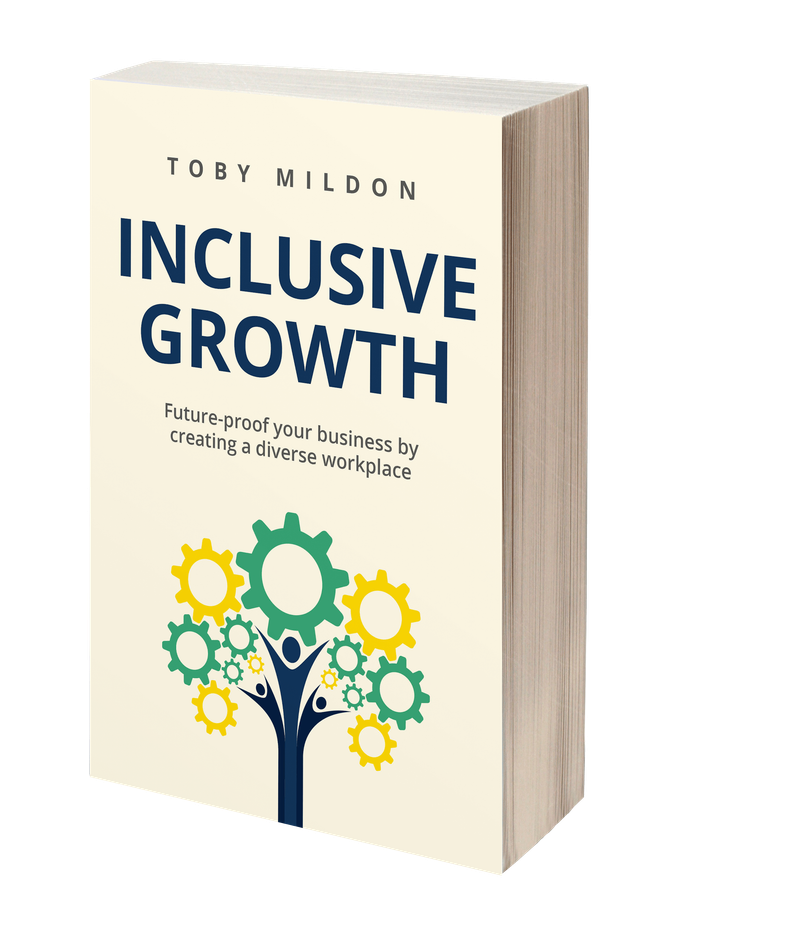 CLICK HERE TO BE NOTIFIED AS SOON AS THE BOOK IS PUBLISHED AND ENTER LUCKY DRAW TO RECEIVE A FREE COPY
Our book is for Human Resource Directors (HRDs) and Diversity & Inclusion Managers (DIMs) who typically work in medium to large sized businesses. These HRDs and DIMs themselves understand the business benefits of a diverse workforce and inclusive culture. For example, greater innovation, better decision making and financial performance. However the challenges they face are:
Lack of people, budget and resource to effect change in their business
A disengaged CEO (or boss) on this subject or a CEO who intellectually understands inclusion but doesn't walk the talk (for example, not displaying inclusive leadership behaviours or paying lip service to the topic).
Frustration with slow speed of change toward an inclusive culture and a strong desire for inclusion to simply be a "way of life" in their business.
They believe that their businesses current approach to creating a diverse workplace and inclusive culture is not sustainable in the long run. For example, not enough attention is being paid to intersectionality so parts of the workforce are feeling left out or left behind. Their business is taking a tactical approach (for example, running women in leadership programs to "fix women" rather than addressing the systemic bias).
In our book we explain the inclusive growth system that enables businesses to "hardwire" inclusion into their culture and infrastructure. This is a different approach than normal where other diversity and inclusion practitioners focus on tactical interventions like career development programs for women in leadership or unconscious bias training. Our model is designed to enable "inclusive growth" for your business, which could be profit, employee engagement, innovation, reaching new markets and more besides. Our model is 7 C's divided into the three E phases:
Establish
Clarity: is all about understanding why diversity and inclusion is important to the organisation, what kind of language you want to use so that it gains traction, how leadership will take responsibility and ownership for building an inclusive culture.
Culture: is all about understanding the importance of culture over tactics and how businesses can define and create their inclusive culture.
Evolve
Change: is all about treating diversity and inclusion like any other important change programme within the business. It's about how businesses can effectively implement change.
Colleague Experience & Design: it's all about taking design thinking and human centred design to re-engineer systems and processes to be more inclusive. This is the core of the model and really does help businesses "hardwire" inclusion into their organisation.
Cyber: is all about leveraging the power of technology, for example, artificial intelligence to create inclusive recruitment processes.
Enhance
Collaboration: is all about working with others in the industry from strategic partners to customers in order to create inclusive businesses. It recognises that organisations should not implement inclusion strategies by themselves or be inward looking.
Celebrate: is all about communicating inclusion successes and best practices across the industry, demonstrating how inclusive workplaces are to the public and prospective employees and promoting the employee value proposition.