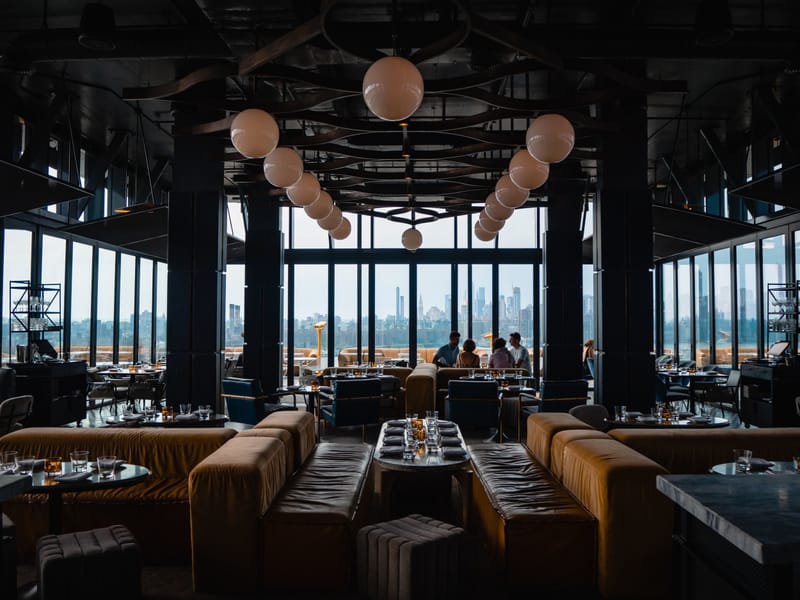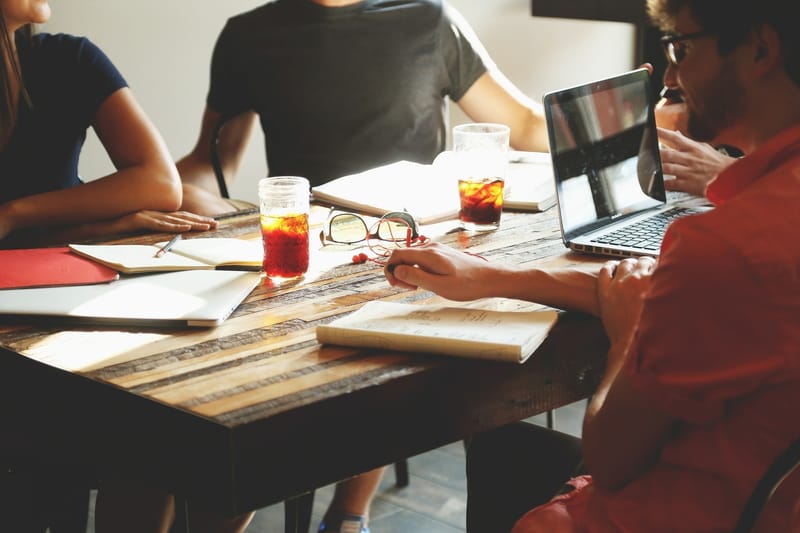 What is m.Club?
m.Club is a professional network of senior business leaders responsible for sponsoring and implementing diversity and inclusion within their organisation. It is a forum where you can access best practice, expert support from diversity and inclusion practitioners, a peer group to support you on the ups and downs of creating a more inclusive organisation.
Who can join m.Club?
m.Club is for HR Directors, Heads of D&I and senior diversity and inclusion sponsors, for example, if you are a CFO responsible for sponsoring diversity and inclusion in your organisation.
What is included in the club?
The club currently offers:
Inclusive Growth book
Quarterly meetings
Quarterly face-to-face meetings where we network, discuss a topical D&I matter and any issues you have regarding implementing diversity and inclusion. We invite expert guest speakers to these quarterly meetings
Monthly support and private access to WhatsApp support group
Monthly diversity and inclusion online meeting with Toby Mildon where we discuss diversity and inclusion issues facing your business and together with peer group support figure out some solutions for you
In between meetings you have access to our supportive WhatsApp group where you can reach out for support between meetings and share useful resources
Diversity and inclusion briefings
Diversity and inclusion strategy stress testing and executive coaching
Why do professionals join the m.Club network?
Our members join for the following reasons:
They have access to a very supportive peer group when the going gets tough implementing diversity and inclusion in their organisation
Members have access to strategies, systems and tools for implementing inclusive workplaces
Increasing your impact in delivering a diverse workplace because you have access to executive coaching, a network to help you solve issues quicker and a regular opportunity to stress test your diversity and inclusion strategy
Sounds great, how do I apply?
If you would like to apply to be a member of the club please
email Toby Mildon
to discuss.