Why is it important to build an inclusive workplace with inclusive growth in mind?
There are a number of reasons why taking this approach is required, for instance:
Society is rapidly changing and organisations must reflect the diversity of the cities they operate in and the customers that they serve. They risk becoming unrelatable businesses. For example, by 2051 29.7% of the UK population will be from a black, Asian and ethnic minority background. This is an increase from 5.5% in 1991.

Most organisations are not taking advantage of the available skills and experiences in the marketplace that will improve their decision-making effectiveness or rates of innovation. For example, the spending power of disabled people in the UK is £249 billion per annum, however, disabled people are underrepresented in the workplace and including them in your product development life cycle could allow you to tap into this market potential.

Non-inclusive workplaces has a significant impact on employee retention which can be costly to a business. Inclusive workplaces increase employee retention and engagement. This is particularly important when more people are influencing your employer brand in public forums like Glassdoor.
In addition to the above reasons we are also passionate about creating inclusive workplaces because we have aligned our business to a big audacious goal! We support the United Nations sustainable development goals and in particular goal number 8 which is about creating economic growth and decent work for everybody. We are also focused on goal number 10 which is about reducing inequalities.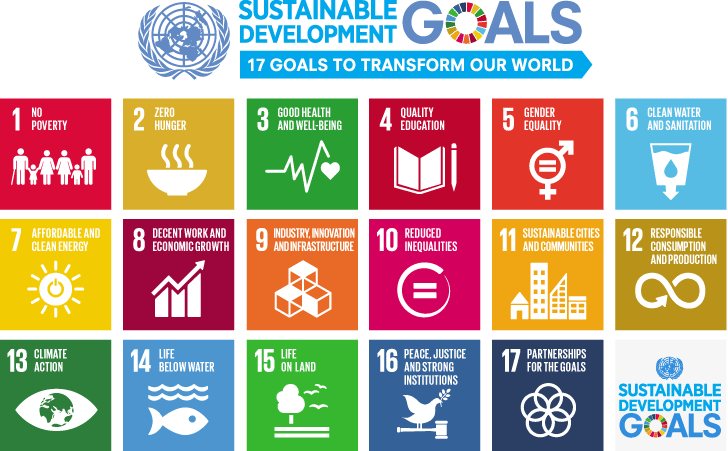 The United Nations 17 sustainable Development Goals